About
Me
Let me tell you a few things...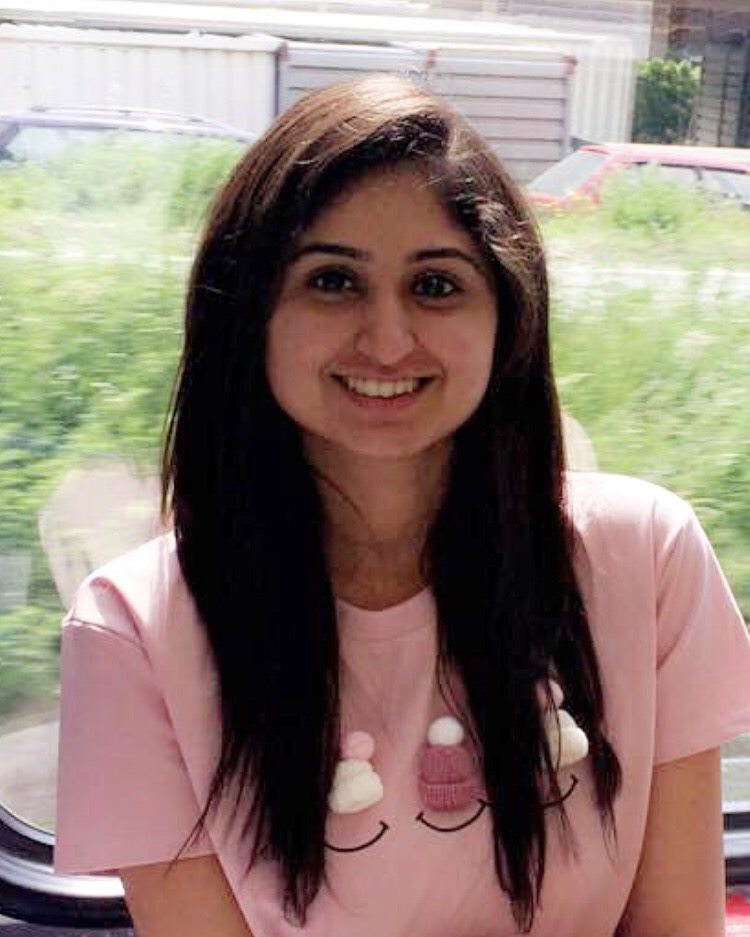 BIO
I am a rising junior studying Computer Science at the University of Western Ontario, Canada. My favorite programming language is Python. I also enjoy working in Java and JavaScipt. I am familiar with frameworks like Flask, Node.js and firebase on Google Cloud Platform.
Apart from that I am an active learner and believe in having a growth mindset. I am reluctant to admit- I am a junkie for productivity hacks and trying various ways to improve upon myself. My Impossible List is one of the essential tools that I incorporated from Thomas Frank and Joel Runyon.
My curiosity makes me thrive. As it leads me to explore new technologies, read up research papers, and take up leadership roles. In my free time, I try to get my self involved and make projects with my friends or attend hackathons . I am a machine learning and quantum computing enthusiast. I also love to read books that help me grow personally and professionally.
If you find something in common or have a project idea you would like to collaborate on,please feel free to reach out to me.